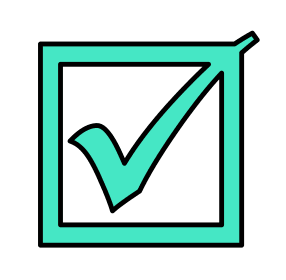 The Process
I'll take you through my four step process for how I design a flexible rotation schedule. This process will empower you to create & customize a plan that fits your classroom! You'll be able to organize your time, rotations, & students like a pro!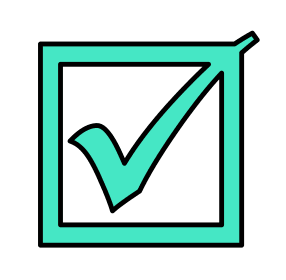 Ideas & Examples
In this free workbook, you'll find example templates to help you design a small group plan for your students. It's not about a one size fits all approach - you're able to find ideas & examples to match your classroom needs!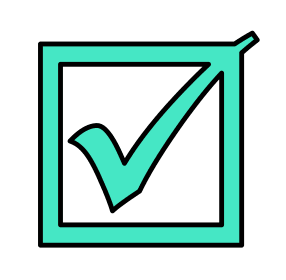 Free Templates
You'll have access to free planning templates you can use to organize your student data and effectively design your small groups & rotation schedule! You can print these templates or edit them on your computer!