Check your inbox for your Free Teacher Guide for Small Group Instruction! Created for busy teachers like you looking for actionable ways to improve instruction in a meaningful + impactful way!
Would you like even more FREEBIES + resources to help you? 👇
👀Look at all these 5 other things you should explore:
1️⃣) Check out the free Guided Math Starter Kit here!
2️⃣) Need word work support? Grab the free word work starter kit here!
3️⃣)Get done-for-you word work centers for the year here!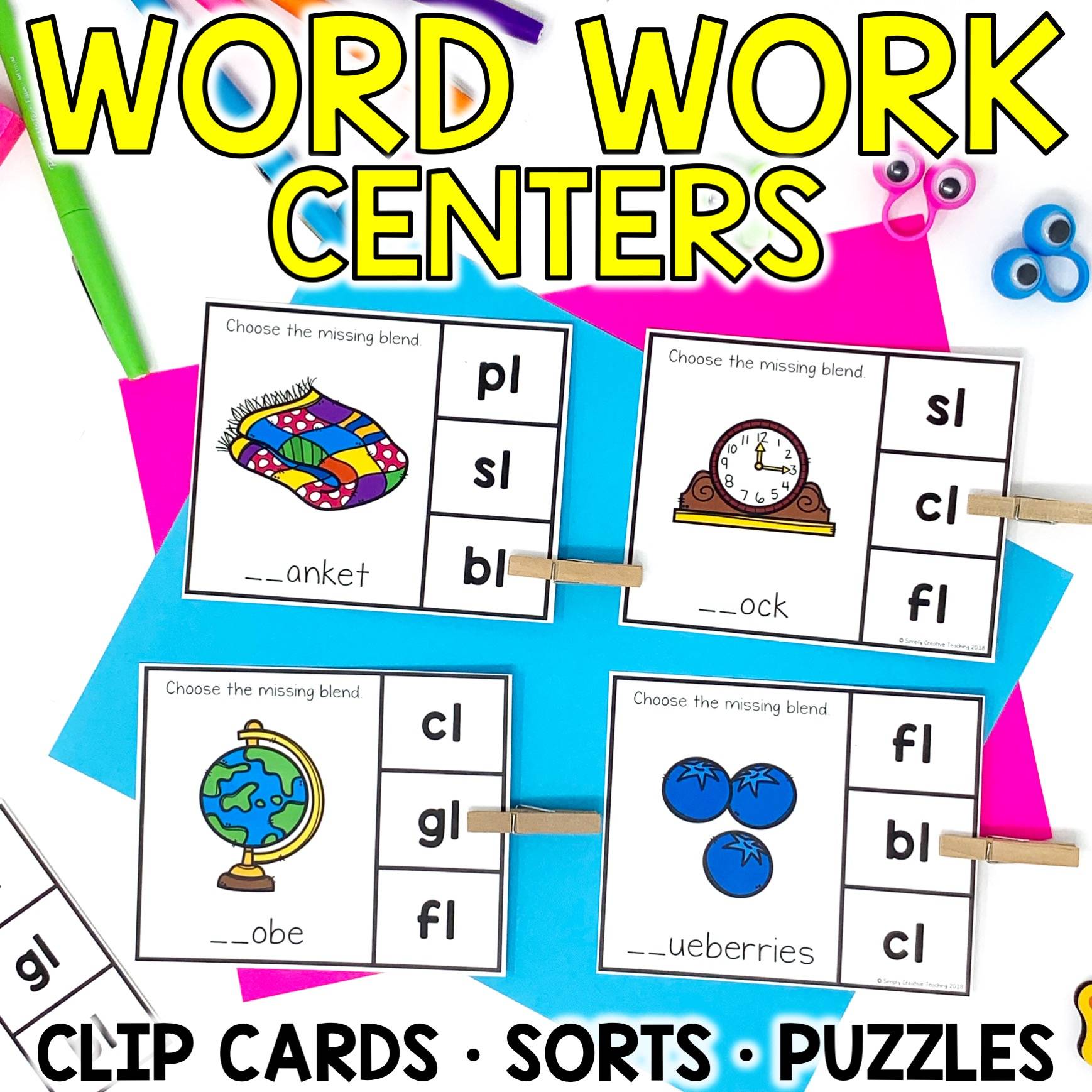 4️⃣) All of your math centers needs for 1st grade here or 2nd grade here!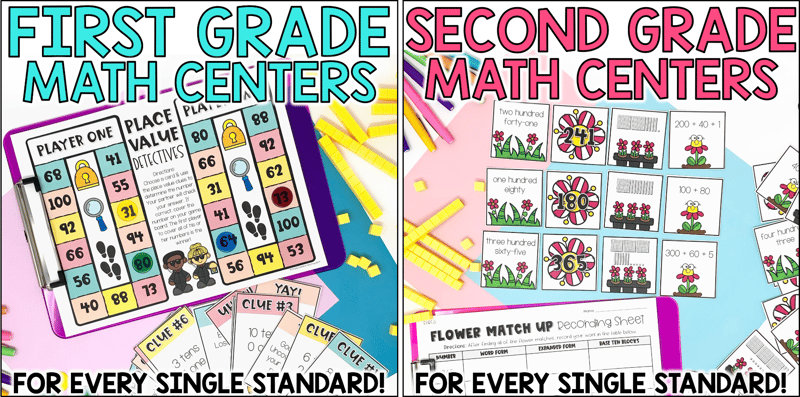 5️⃣) As a member now you can access more freebies inside the Simply Creative Teachers Free Resource Library. The password is SIMPLYFREE.
Thanks for stopping by! For more teaching tips, freebies, and a community of teachers make sure to join the exclusive Simply Creative Teachers Facebook Group here!