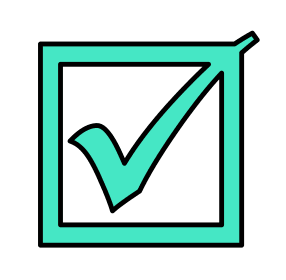 Multiple-Levels
Each free printable worksheet and math center comes in multiple levels so you can easily meet your students needs.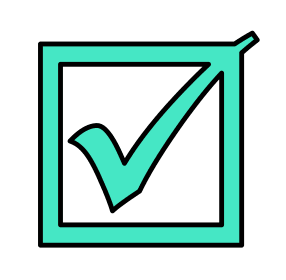 Meets Standards
The free activities included are for a variety of standards, no matter where you are in your curriculum.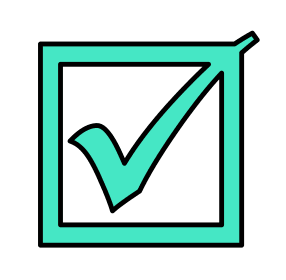 Over 50+ Pages
Yep! This is a HUGE free file just for you! Take back some planning time and see students soar with engagement + learning with these activities!